Creative Pisces fashion and style is bohemian, romantic and considered.
Ruled by Neptune, master of illusion, there's an otherworldly feel to Pisces fashion and style that appeals to this water sign's artistic nature.
Dressing is an art form for Pisces, who put a lot of thought into curating a look that aligns with their mind, body and soul.
If you've got strong Pisces placements in your birth chart, then your style will be strongly influenced by this zodiac sign.
Check your natal chart and look for these key Pisces placements that reveal your horoscope style secrets:
Sun in Pisces (the true you, how you shine)
Pisces Rising/Pisces Ascendant/Pisces in 1st House (your brand, image and first impression)
Pisces in 2nd House (your shopping style)
Venus in Pisces (beauty and aesthetic style)
Discover how to dress like a Pisces with some water sign-inspired fashion tips…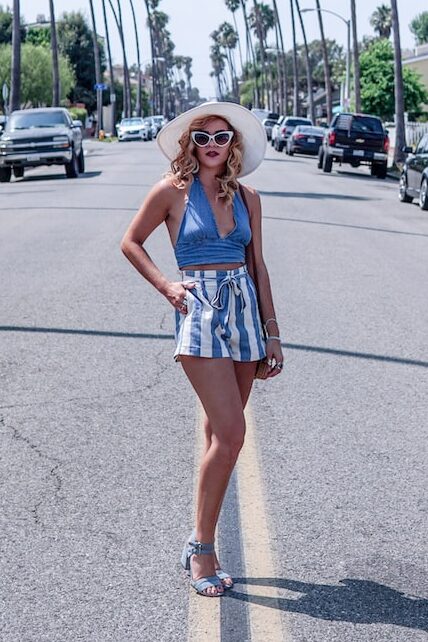 What does Pisces wear?
Sun in Pisces and Pisces Rising people are intuitive, sensitive and deep, so they consider their clothes carefully.
Pisces like to wear clothes that express their creativity and even the most introverted Pisces will choose clothes that say something about who they are below the surface.
As the last sign of the zodiac, Pisces have many layers and hidden depths, which they sometimes like to conceal via their outfit choices.
Expect lots of layers, floaty fabrics and aquatic influences from the fashionable fish!
Famous Pisces style icons, like Rihanna, Millie Bobby Brown, Olivia Palermo and Drew Barrymore, are all known for embracing a bohemian, romantic style with a fashionable edge.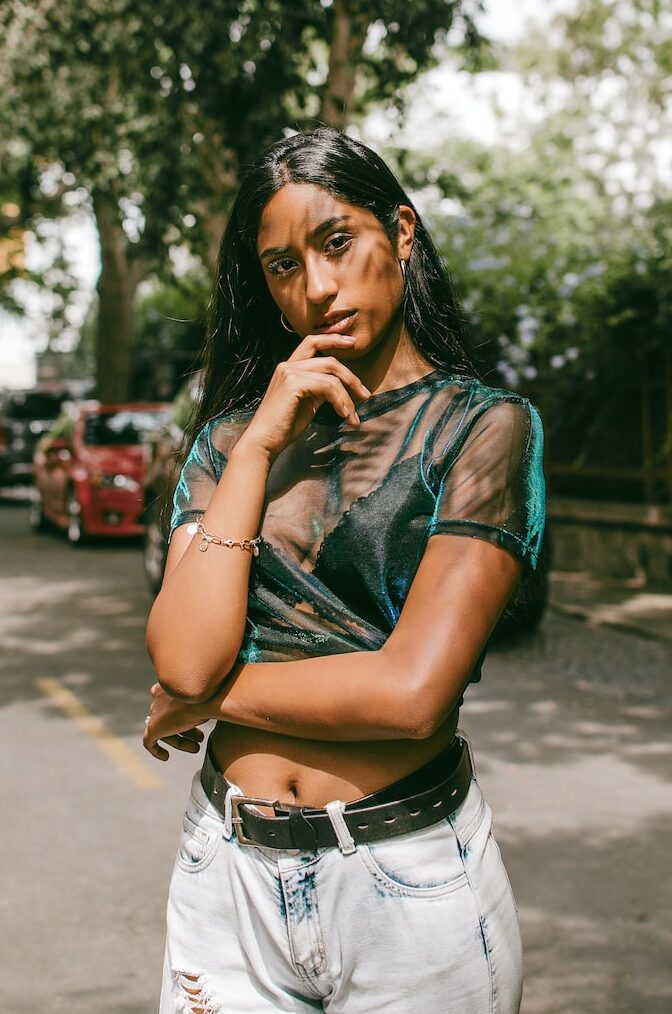 The Pisces colour palette
Shades of green, lilac, marine blue, aqua, white and ink create the aquatic-inspired Pisces colour palette.
Pale seafoam green is Pisces power colour, aligning with their water sign spirit.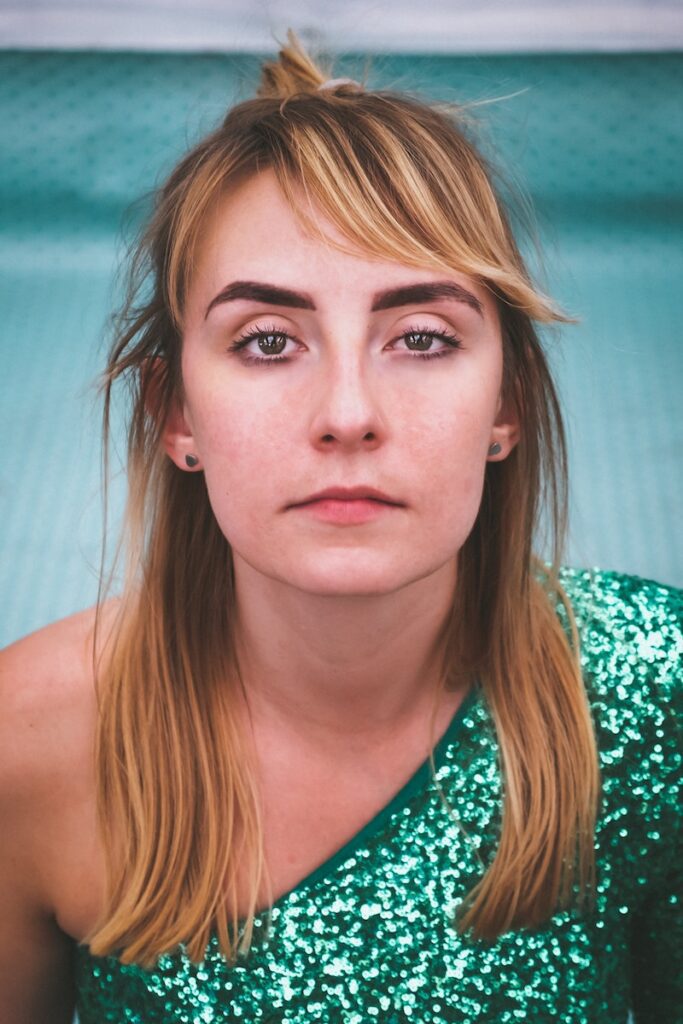 How to dress like a Pisces
To dress like a Pisces you need to embrace the bohemian, romantic spirit of this zodiac sign.
Pisces fashion and style is creative and nostalgic, drawing influences from eras past, so raiding vintage stores and relatives' closets could turn up some inspired Pisces fashion finds.
The symbol for Pisces is the fish and this zodiac sign does like to reference aquatic details in their outfits.
Fishnets, seashell ruffles, pearlescent finishes and scale-like sequins are all key to dressing like a Pisces.
And don't forget those rose-tinted glasses to keep your outlook suitably romantic!
Create a Pisces aesthetic with some key Pisces clothes and accessories:
Round rose-tinted glasses
Flower crowns
Oversized floppy/bucket hats
Pearls
Vintage clothing
Recycled fabrics
Patchwork
Crochet
Fishnets
Ruffles
Shimmering sequins
Fishtail skirts/dresses
Wide sleeve blouses/tops
Tiered maxi skirts/dresses
Paisley pattern
Ditsy florals
Love hearts
Pyjama dressing
Silk/satin
Slip dresses
Camisole tops
Kimonos
Fringed tops/jackets/accessories
Green
Blue
Aqua
Lilac
White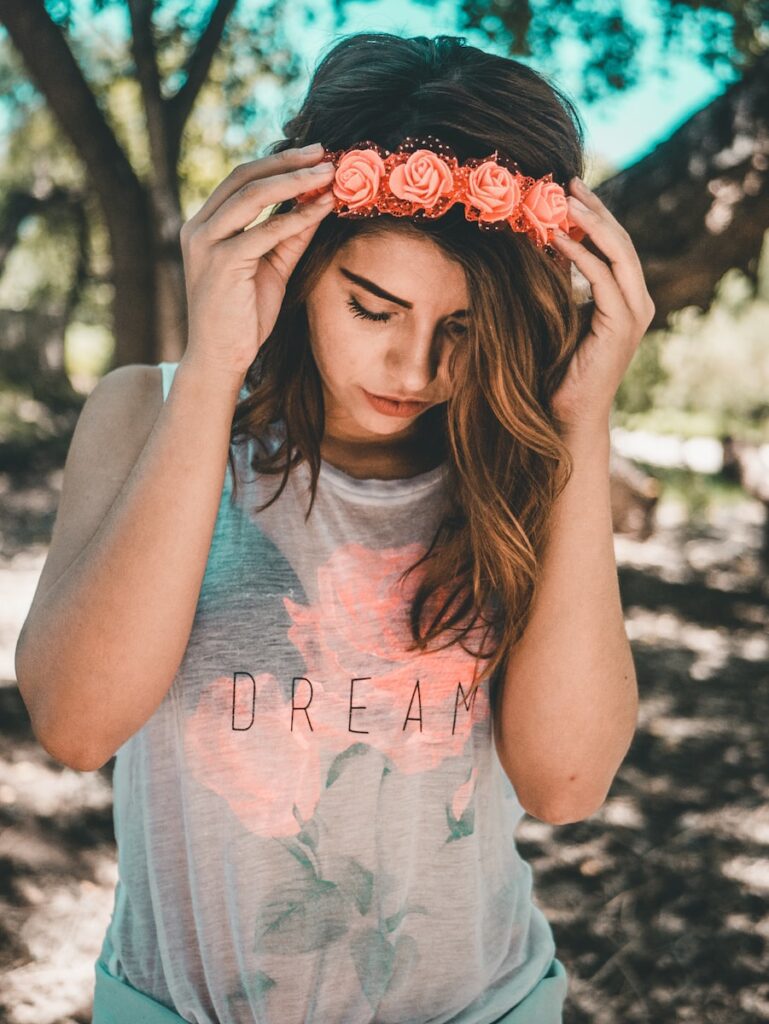 Pisces hair and beauty
If you have strong Pisces placements in your chart, especially Venus in Pisces, then you'll be heavily-influenced by the water sign aesthetic.
Pisces beauty is very romantic with shimmering aquatic eyeshadow shades and soft pink lips.
Waterproof mascara is a must-have in Pisces make-up bags, to keep those water sign emotions in check!
Pisces hair is playful, with some Pisces opting for a pixie crop, but long loose curls and fishtail pleats are also popular Pisces hairstyles.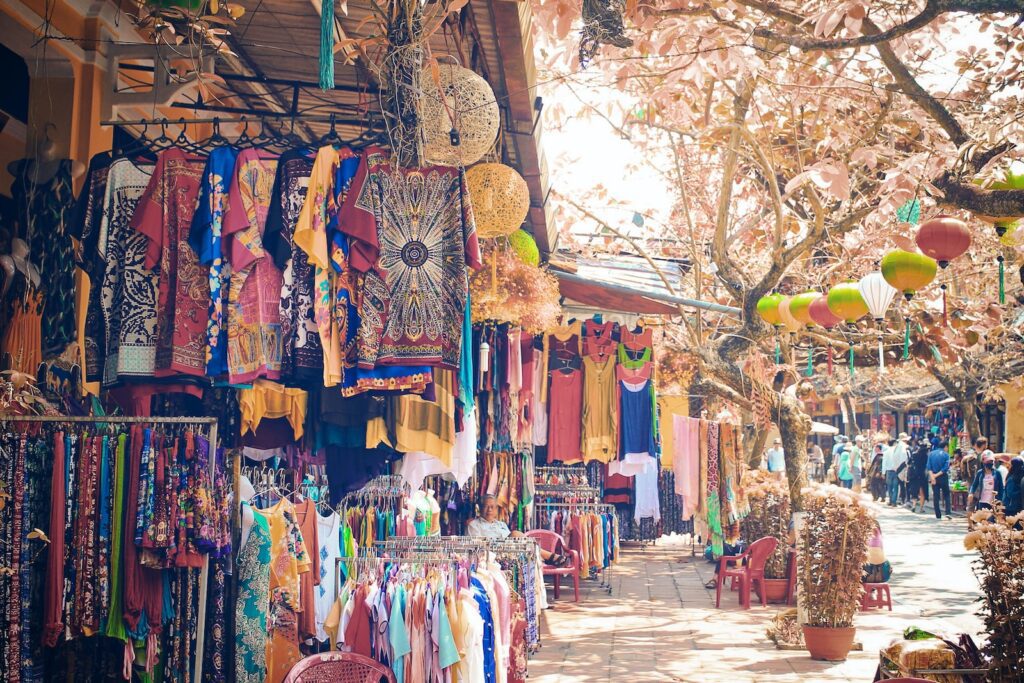 Pisces shopping style
The hippie market is where a Pisces will feel most at home on a shopping trip.
Pisces can happily spend hours trawling vintage stalls and picking up pieces that have a story to tell.
It can help Pisces to have a shopping buddy on hand to provide some reassurance on their purchases, as they can sometimes lack confidence in making sartorial decisions.
Sentimental Pisces struggles to part with clothing, even if they've outgrown it, so they can become fashion hoarders if they're not careful.
If they do decide to part with their pre-loved pieces, then they need to be sure they are going to a good home or charity store that will look after them.
Recycled fabrics and pre-worn styles appeal to a Piscean's bohemian outlook on life and they like to feel like they are making a difference through their personal shopping habits.