In the traumatic year that was 2020, we've all been looking for a symbol of hope that things will get better – enter The Age of Aquarius.
It all starts with The Great Conjunction on 21st December 2020, involving a celestial meetup of optimistic Jupiter and serious Saturn.
It's a sign from the universe that change is coming and things are going to get better.
Or, at least, things will feel far lighter than they did during the heavy Capricorn weather we've endured in 2020.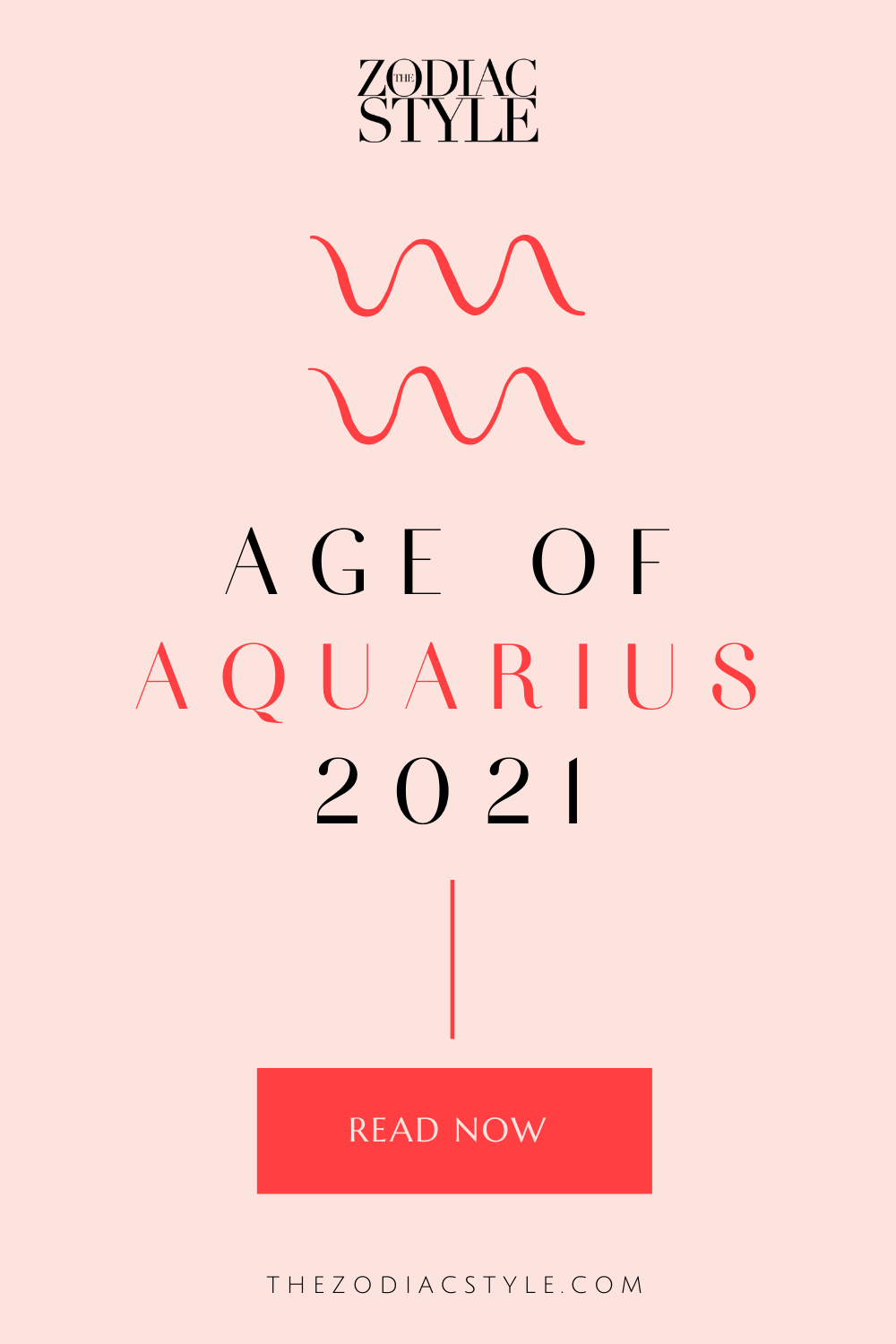 What is the Age of Aquarius?
If it sounds familiar, and not just because of that song, that's because we've been living in the Age of Aquarius for decades.
Astrological ages span around 2100 years, as that's the amount of time it takes for The Earth to move backwards (or retrograde) through one zodiac sign.
Before the Age of Aquarius, we had the Age of Pisces, which approximately spanned the years 1-2000.
The transition from the Age of Pisces to the Age of Aquarius took place through the final decades of the twentieth century.
The rise of Aquarian themes like technology, science, connectivity and rebellion challenged previous Pisces Age themes, including religion, spirituality and introspection.
The shift is commonly believed to have started in the late 1950s/early 1960s, when post-war attitudes towards society resulted in dramatic changes globally.
When does the new Age of Aquarius start?
The new Age of Aquarius starts at the end of December 2020, when Saturn and Jupiter both move in to Aquarius.
On 21st December 2020, Saturn and Jupiter will meet at 0° Aquarius, known as a conjunction.
The Great Conjunction of these two planets will mark a shift in the astrological atmosphere, bringing more focus to eleventh house issues and themes that are ruled by Aquarius.
The meaning of the Age of Aquarius 2021 is characterised by Jupiter and Saturn energy in Aquarius.
Read your yearly horoscope for 2021 to find out more about how the new Age of Aquarius will affect your zodiac sign.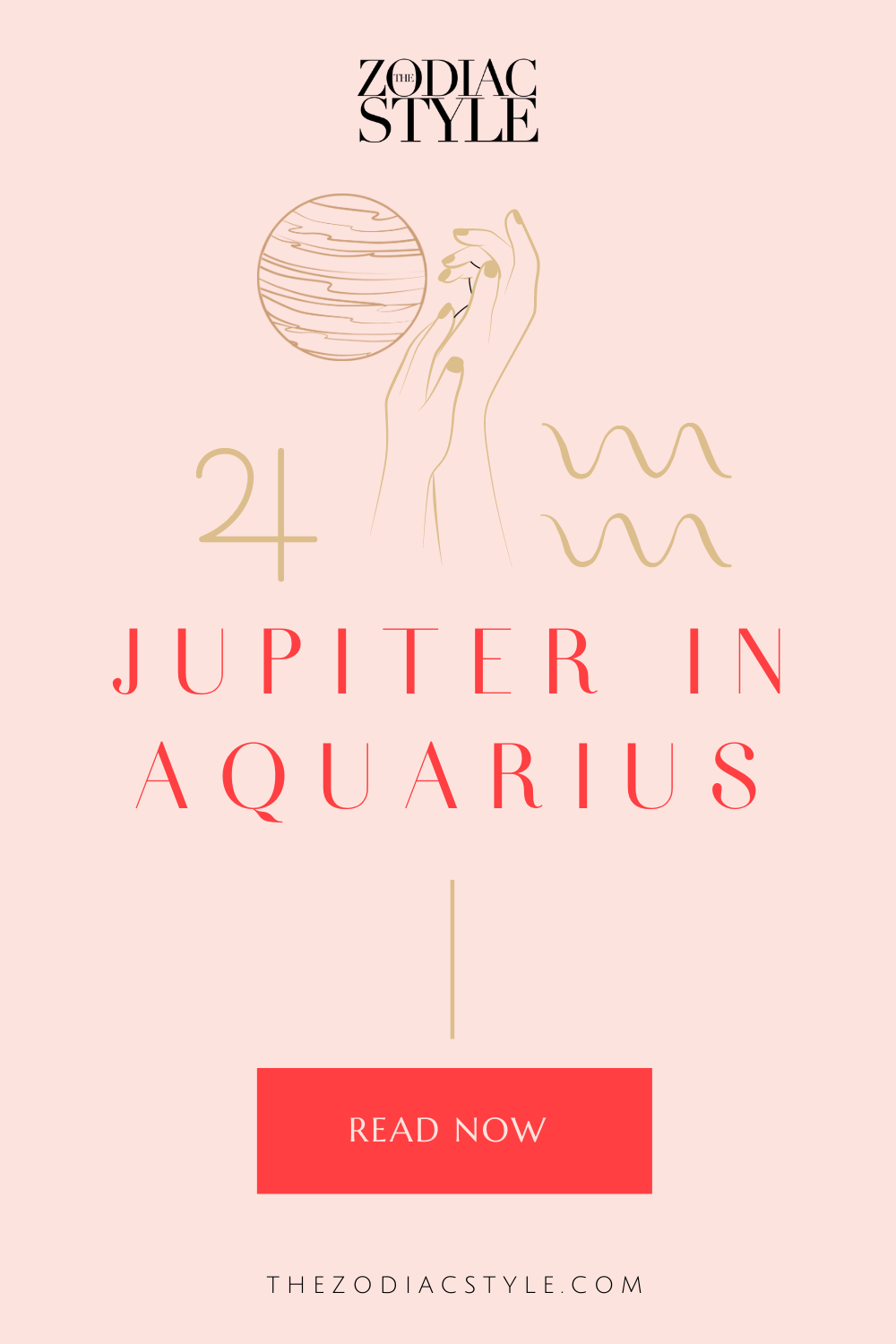 Jupiter in Aquarius in 2021
(19th December 2020 – 28th December 2021)
The planet of expansion, generosity and opportunities moves on from Capricorn for a year long stay in Aquarius.
In Capricorn, Jupiter encouraged growth and rewards by playing by the rules in a traditional structure.
But serious Saturn was also in Capricorn last year, so this made life feel harder and way more restricted than Jupiter likes.
Adding powerful Pluto into the mix, 2020 was a heavy mix of Capricorn energy that challenged the way we live and work.
Technology, Teams & Tribes
A similar scenario will play out in 2021 – only this time, it will be in the Aquarian eleventh house.
Jupiter and Saturn move into Aquarius from the 17th December, leaving Pluto behind in Capricorn.
This means there will be a focus from Jupiter on the expansion of technology and team endeavours.
Jupiter energy welcomes a shift from corporate to community, with people power challenging the traditional authority we've all been living under.
Advances in technology will expand the opportunities for human connection, which will be important if physical restrictions continue to limit in-person social interaction.
The world will prioritise humanitarian issues, rejecting the corporate domination that felt so heavy last year.
Authority figures will be challenged to change or face being replaced by people or organisations that embrace a future-focused Aquarian outlook.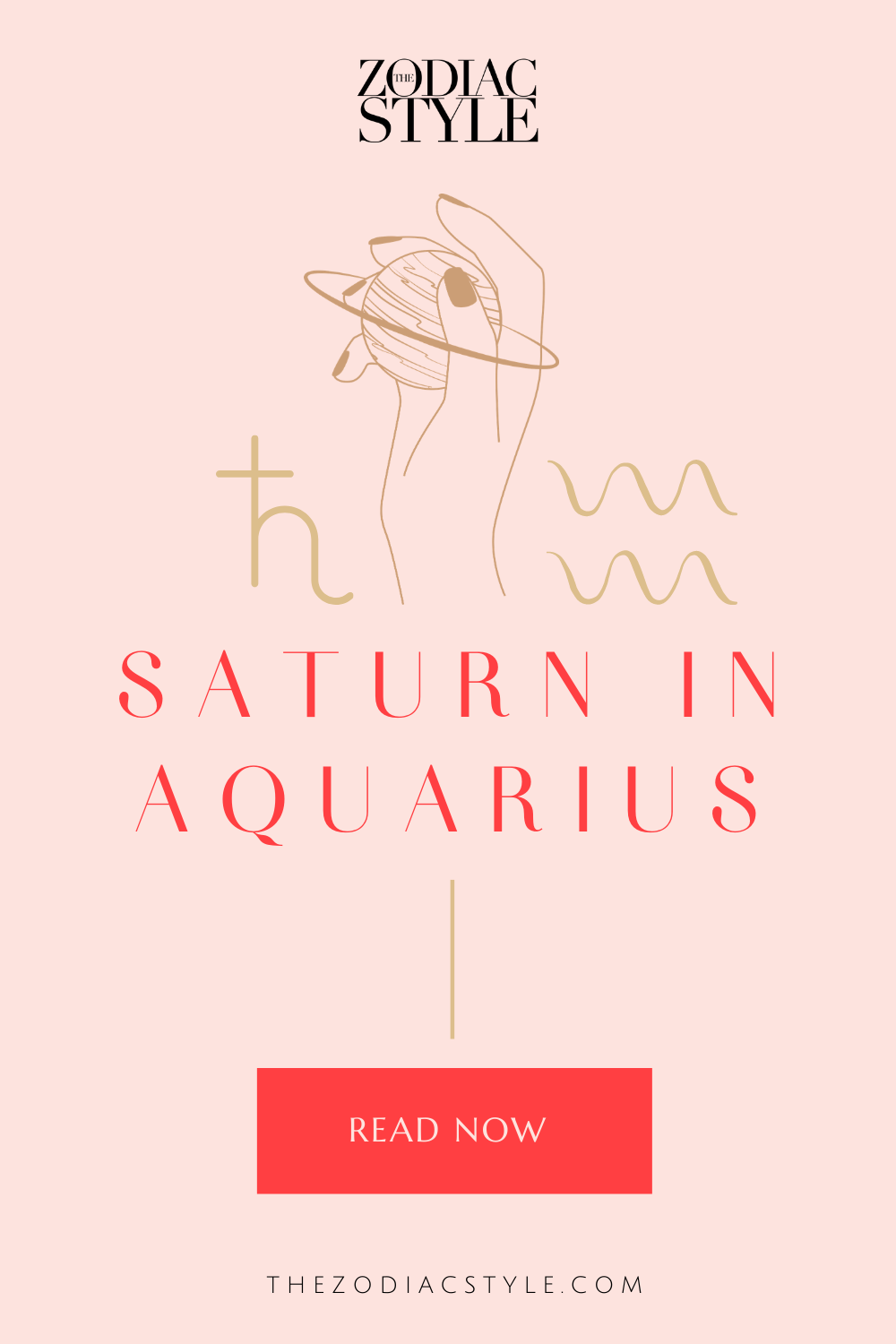 Saturn in Aquarius in 2021
(December 17th 2020 – March 7th 2023)
Although we may all want to throw our arms in the air, embrace our friends and blast out The Age of Aquarius theme tune for one long party, the stars suggest that we're not quite ready to enjoy the freedom and fun we once knew.
Social Restriction
While Jupiter brings a sense of optimism to 2021, Saturn reminds us of our responsibilities and puts the brake on any plans we have for reckless abandonment of the rules.
Many people think that the recent restrictions we've been living under as a result of COVID-19 may be here to stay.
And with Saturn in Aquarius for the next three years, it looks likely that social restriction in some form will continue to be a way of life for many of us.
Saturn energy is about moderation, caution and hard work, so we can expect to see a gradual easing of restrictions and a cautious approach to socialising in the new Age of Aquarius.
Social Causes
It might not be all fun and light when it comes to teams and groups, but having an important purpose is welcomed by Saturn, who encourages us to take social interaction seriously.
Examples of Saturn in Aquarius themes could feature community groups fighting for under-threat local amenities that proved to be vital during coronavirus.
Or, a group of workmates challenging a traditional, corporate company to embrace a modern working from home policy.
Social inequalities that have been highlighted in 2020 will also become more of a focus while Saturn is in Aquarius.
Expect to see authoritarian leaders held to account by the people in 2021.
Social Networks
The growth of technology will also be challenged by Saturn over the next few years.
While Jupiter in Aquarius encourages expansion in the digital age, Saturn reminds us to be cautious when it comes to how much of ourselves and our data we are willing to share online.
If digital companies fail to take their responsibilities seriously, or attempt to get too big for their binary boots, Saturn will step in to restrict or limit their growth in some way.
There may also be a shift in social media, when it comes to how much we want to share with the rest of the world online.
Saturn in community-focused Aquarius welcomes social media when it's used to connect for the greater good or a common goal.
But indulgent self-promotion and mindless oversharing could become a thing of the past under this transit.
Stellium in Aquarius: February 2021
If you don't feel an immediate shift in energy, look out for the astrology of February 2021.
On February 11th, a potent New Moon and a stellium (four or more planets) in Aquarius signals the start of a new outlook for the world.
With the Sun, Mercury, Venus, Jupiter and Saturn also lining up in Aquarius on this date, the dawn of the new Age of Aquarius will well and truly be here.
Famous Aquarius celebrities to watch in 2021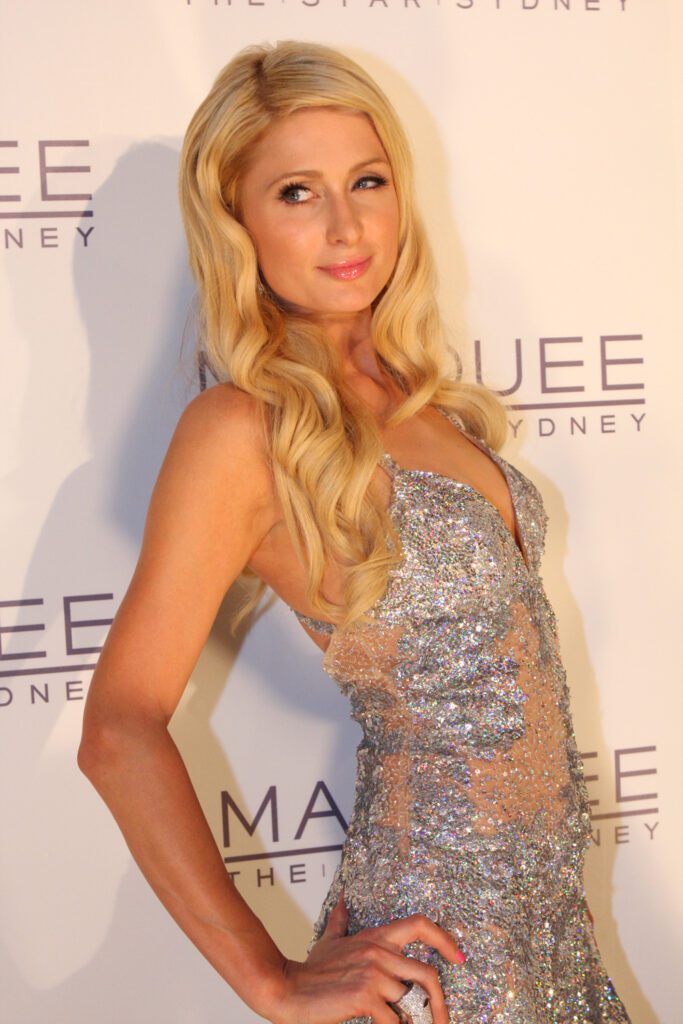 Paris Hilton
If you haven't seen This is Paris, I'd highly recommend it. This fascinating film about the real Paris Hilton is full of revelations about the girl behind the glossy heiress image.
Social-media obsessed, Aquarius fashion icon Paris was the first true influencer and paved the way for a million wannabes to carve a career from their image.
But all is not what it seems, as Paris exposes some shocking truths that reveal a dark side to her glamorous upbringing.
Without revealing any spoilers, the film sees Paris connecting with former childhood friends from varying social classes and using people power to mount a collective quest for justice.
Expect to see and hear more from Paris on social media and social causes in 2021.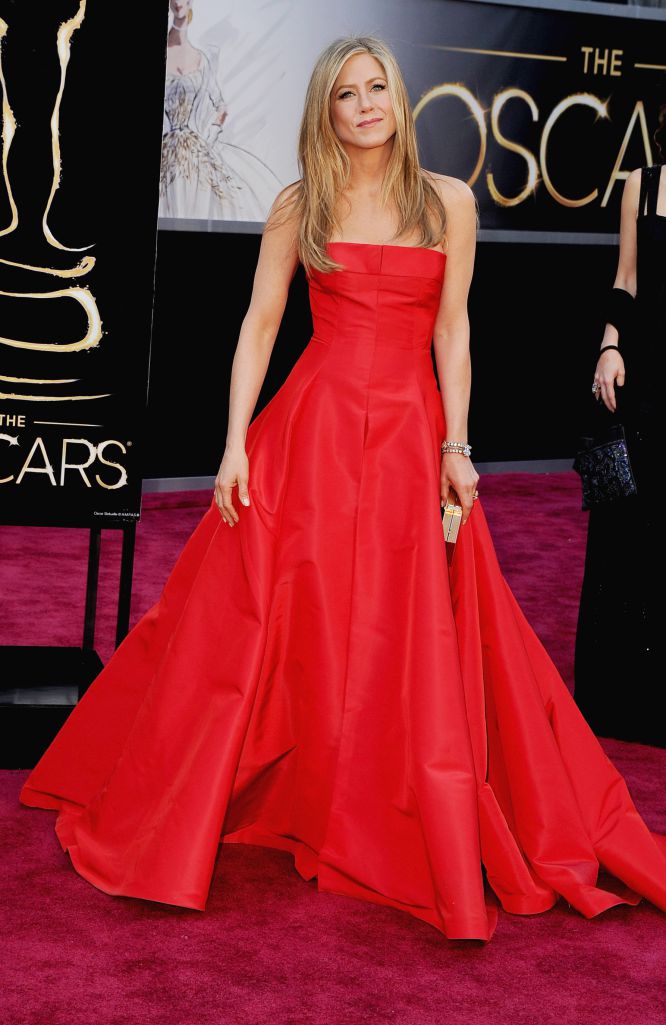 Jennifer Aniston
With a starring role in Friends, could this actress be any more Aquarian?!
Born on 11th February 1969, with the Sun and Mercury in Aquarius, Jennifer celebrates her 52nd birthday on the Aquarius New Moon.
Jennifer's recent decision to join Instagram led to a new Guinness World Record being set for the time taken to amass one million followers on the social media platform.
Her new-found visibility on social media could see this humanitarian star use her public platform to promote political and social causes that she cares about.
A strong supporter of previous Democrat candidates, including former president Barack Obama, Hillary Clinton and new president Joe Biden, it wouldn't be a surprise to see Jen get involved more publicly and prominently in politics in 2021.
She's also taken on a new non-acting role as Chief Creative Officer of Vital Proteins, which could see her make waves in the business world.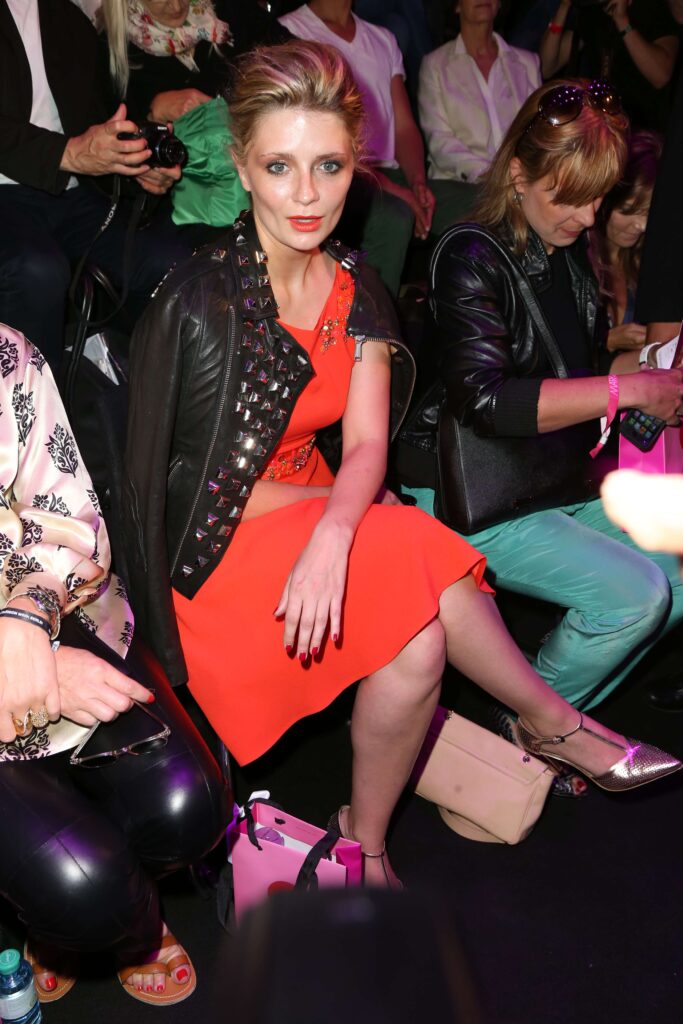 Mischa Barton
The OC actress was born with the Sun and Jupiter in Aquarius, so 2021 should be full of opportunities for Mischa.
Mischa recently returned to our screens after a lengthy haitus with a role in reality show The Hills: New Beginnings.
But in 2021 she will experience a Jupiter return, where the planet returns to the position it was in when she was born.
In the new Age of Aquarius, this might be the year that Mischa is rewarded with a role that pushes her back into public life for the right reasons.
Image credits: "File:Mischa Barton 2017.png" by Anjaagnieszka is licensed under CC BY 3.0, "Paris Hilton" by Eva Rinaldi Celebrity Photographer is licensed under CC BY-SA 2.0, "Jennifer Aniston" by Diario Critico Venezuela is licensed under CC BY 2.0