Ruled by The Moon, Cancer fashion and style is feminine, fun and sometimes full-on.
This cardinal water sign is a feminine goddess, blessed with the ability to make a Hollywood-style entrance with a breathtaking outfit. 
If you've got strong Cancer placements in your birth chart, then your style will be strongly influenced by this zodiac sign.
Check your natal chart and look for these key Cancer placements that reveal your horoscope style secrets:
Sun in Cancer (the true you, how you shine)
Cancer Rising/Cancer Ascendant/Cancer in 1st House (your brand, image and first impression)
Cancer in 2nd House (your shopping style)
Venus in Cancer (beauty and aesthetic style)
Discover how to dress like a Cancer with some water sign-inspired fashion tips…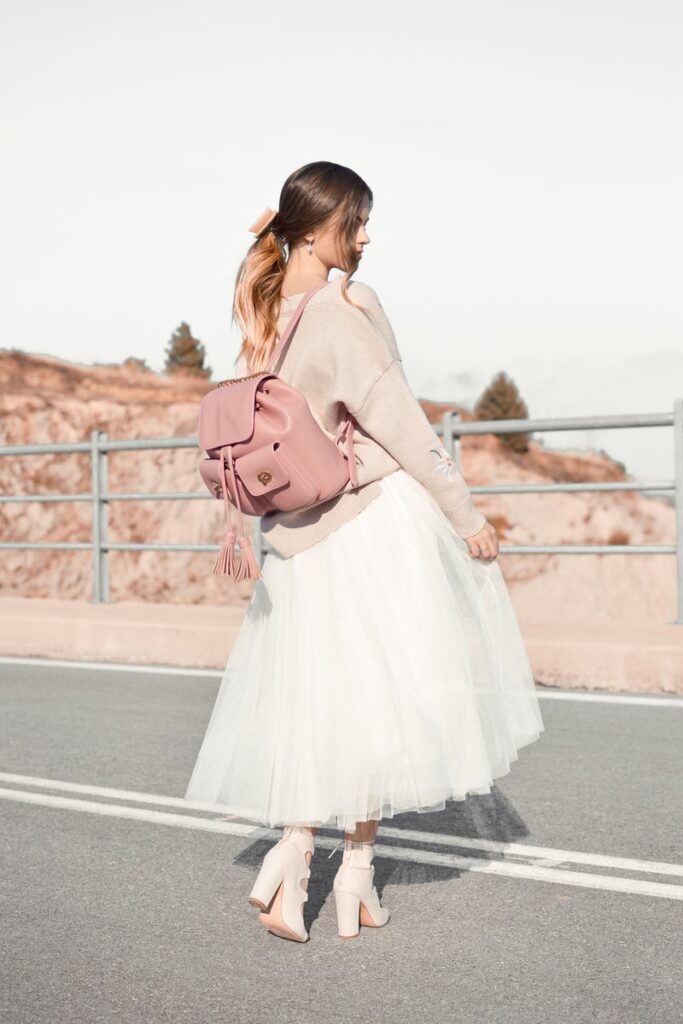 What does Cancer wear?
Sun in Cancer and Cancer Rising people are self-protective and sometimes self-conscious about their appearance.
Creative crabs are drawn to designs that feature a hard, layered or padded exterior that protects their soft inner shell.
Bubble jackets, taffeta tiers and cocoon coats are all favourites of the Cancer fashion and style icon.
All those ruffles and frills they wear are really just to shield what lies beneath from prying, judgemental eyes.
Confident Cancers glow up in shiny silk, satin and even a bit of latex in moonlit pastel shades.
Many Cancer style icons, like Princess Diana, Margot Robbie, Perrie Edwards and Ariana Grande, are known for their extremely feminine fashion style.
Sentimental Cancer fashion and style is often inspired by vintage eras and they love a retro look!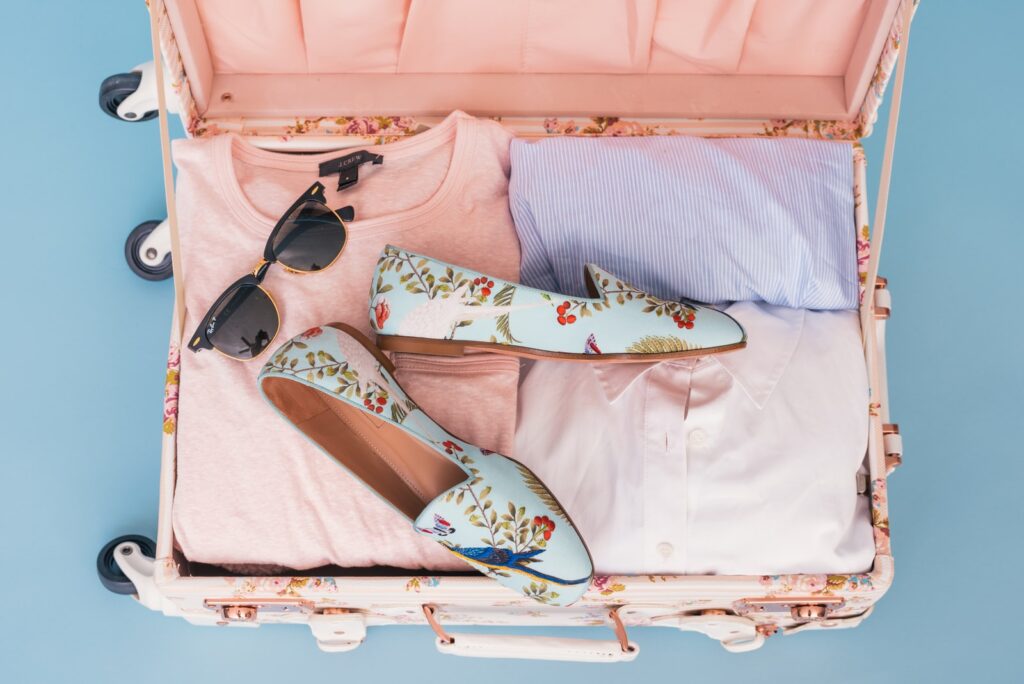 The Cancer colour palette
Pretty pastels, silver and white feature heavily in the Cancer colour palette.
Inspired by shimmering moonlight, soft shades of lilac, pink and blue are all considered Cancer power colours.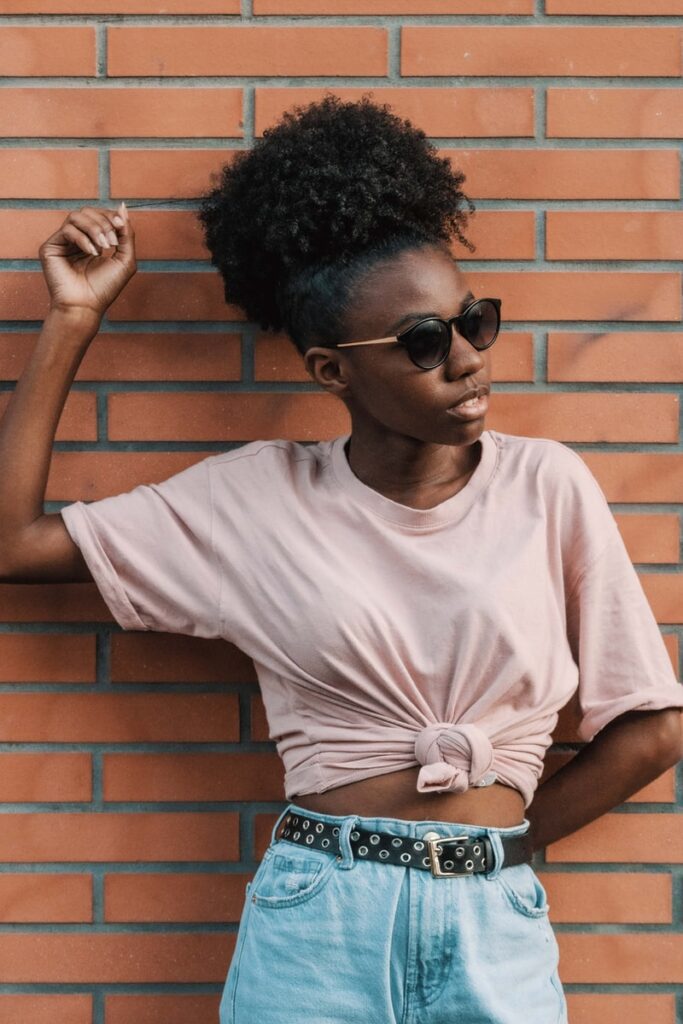 Cancer outfits
The zodiac sign Cancer rules the stomach and breasts, so Cancer outfits will often make a feature out of these body parts.
Famous Cancer Pamela Anderson made a career from showcasing her ample assets and Khloe Kardashian's maternity wardrobe was all about that bump.
Create a Cancer aesthetic with some key water sign approved styles:
Retro sunglasses
Padded headband
Hair ribbons
Pashmina or shawl
Moonstone ring
Silver jewellery
Pearls
Silk slip dress
Satin skirts and blouses
Taffeta tiers
Romantic ruffles
Pastel latex
Lace gloves
Crop tops
Low-rise jeans and shorts
Plunging necklines
White
Silver
Lilac
Pink
Cancer hair and beauty
Strong Cancer placements in your chart, especially Venus in Cancer, is an ultra-girly beauty vibe.
The eyes are the window to a Cancer's soul and this is the feature that Cancer beauty and makeup focuses on.
Cancer makeup essentials include false lashes, white eyeliner and pearlescent highlighter.
When it comes to Cancer hairstyles, curls are always in fashion! Pastel shades of lilac, pink and blue are popular Cancer hair colour trends too.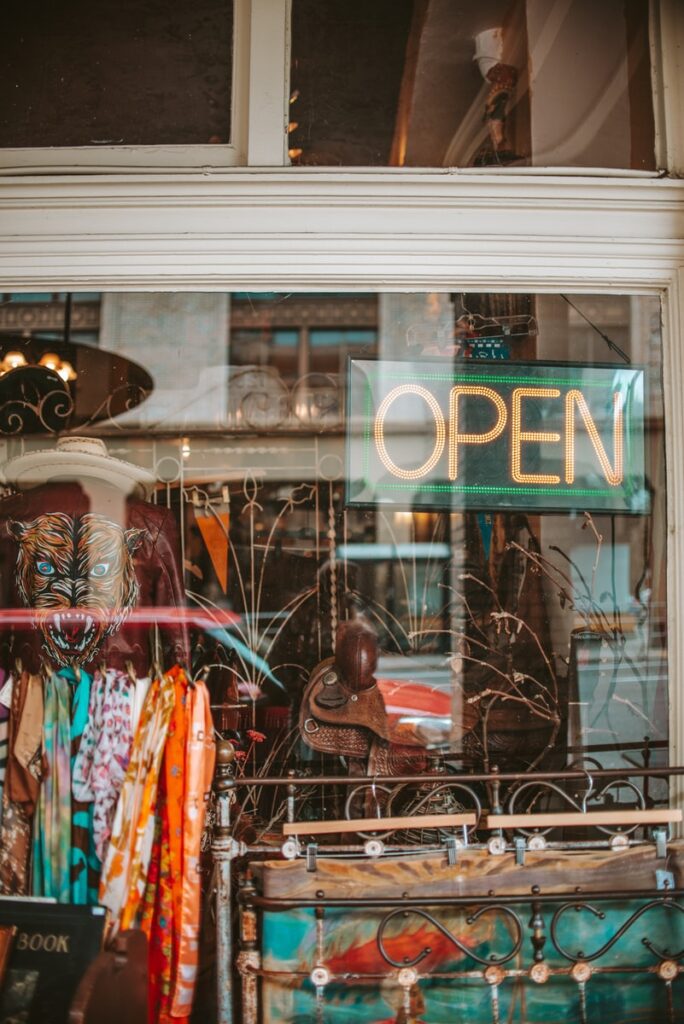 Cancer shopping style
Emotional shopping is a Cancer trademark. Had a bad day? Buy something new. Feeling down? Buy something new. And so it goes on…
Cancers enjoy the creative process of putting a look together, so they'll often save their favourite Instagram posts or create Pinterest boards for inspiration.
Vintage styles appeal to the sentimental Cancer style and they're not averse to trawling eBay or charity shops for a one-off piece that's got a real story behind it.